Turn your online objectives into results
We'll offer you customized resources and solutions to get the results you need online.
FIND OUT MORE

Turn your online objectives into results
We'll offer you customized resources and solutions to get the results you need online.

FIND OUT MORE
Full service for digital brands
We work on your strategy and implement the services you need to reach your sales or leads objectives online.
Consulting
You have an internal marketing team, but you don't have the results you need? We'll perform a full audit and set you up with detailed steps and tactics to improve reach your objectives. Why you should work with us
In the 8 years sincer we've been offering digital marketing services in Romania we have finalized over 100 projects for clients in real estate, medical, media and services. We successfully manage over €1.000.000 anual and 89% of our clients have worked with us for more than 2 years or on multiple projects.
Here's what our customers are saying
The adacity team provided us with a comprehensive, fast and well-planned digital marketing strategy, which gave excellent results in a very short time. We appreciate the prompt answers and optimization suggestions adapted to the needs of DPD Romania. It is a pleasure to work together.

Elena Andrei

Marketing Manager, DPD România
We have collaborated with adacity for multiple new residential projects and among all our collaborators, they were the ones who managed to reach us and exceed our expectations.
Each time they came up with the best strategies for generating leads, and the implementation of the campaigns was very good throughout the development of the projects.

Andrei Marinescu

Broker/Owner RE/MAX Magnum Group
The collaboration with the adacity team for Economedia.ro was excellent: fresh and feasible ideas, flawless implementation. The adacity team constantly helped us with suggestions for improving the project, for readability and an optimal user experience. Also, a big advantage was respecting the deadlines.

Cristian Pantazi

Founder G4media
Our collaboration with adacity lasts for over 3 years, during which time they have supported us with the entire digital marketing activity. During this period we built the 3 residential projects of The Corner brand and we went through a rebranding process for the SSAT + architecture office. All this time the adacity team came up with the best technical solutions and creative ideas to succeed in generating the results we needed.

Ștefan Sava

Managing Director SSAT+
În cei 5 ani de când am lansat brandul imobiliar ELA Homes, echipa adacity a fost alături de noi și ne-a asigurat întreg suportul pentru creșterea și dezvoltarea acestuia.
Au venit cu ideile și implementarea de care aveam nevoie pentru a asigura un flux constant de clienți în proiectele rezidențiale.

Dan Constantin

General Manager ELA Homes
Services
Digital marketing is very vast and your competition is varied. At adacity we focus on 6 things we do very well, to ensure that, through our services, your business develops as you wish. 
WORK WITH US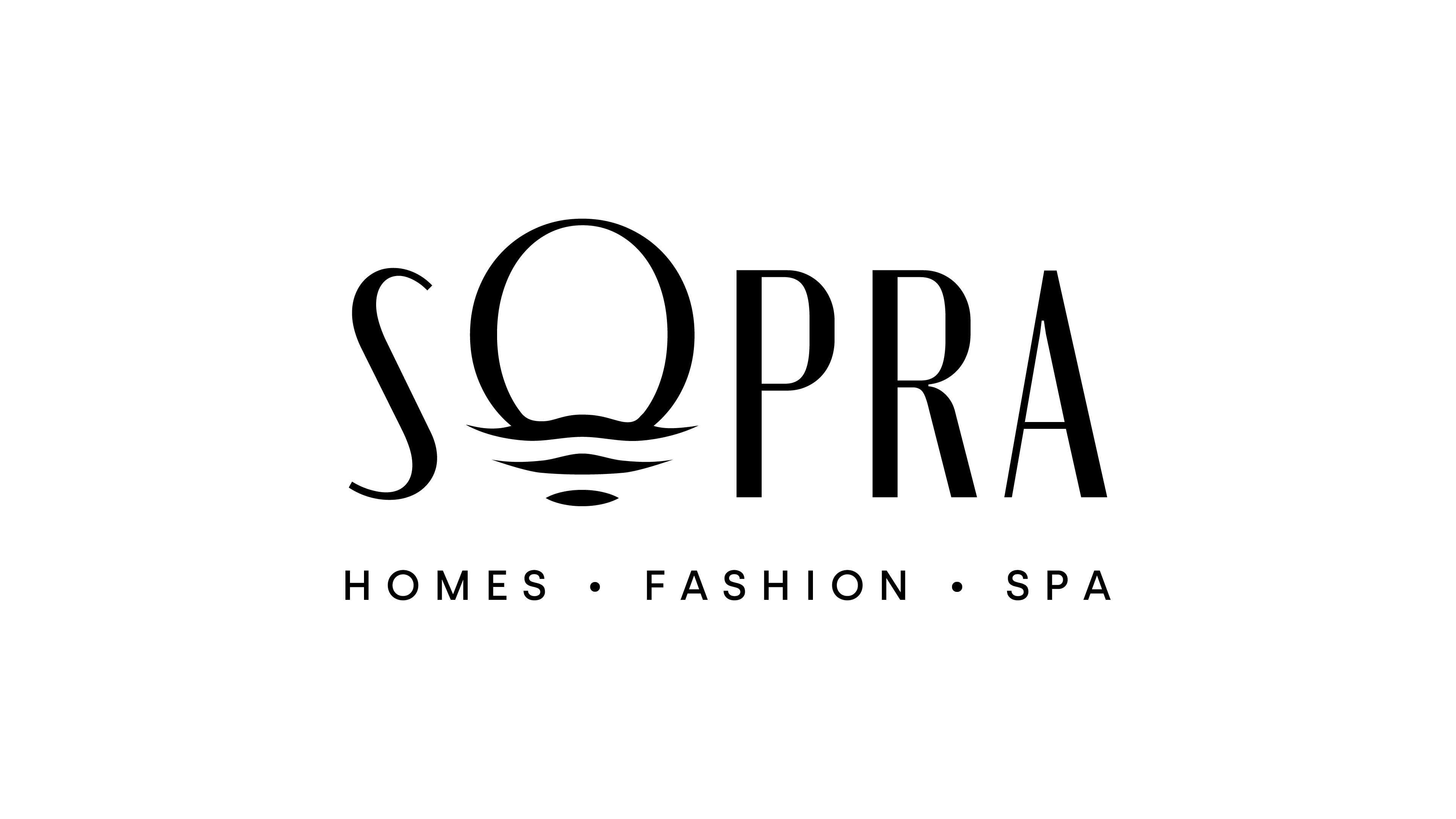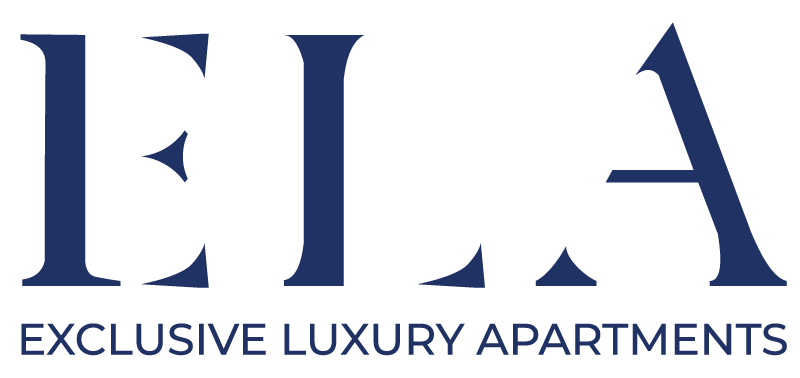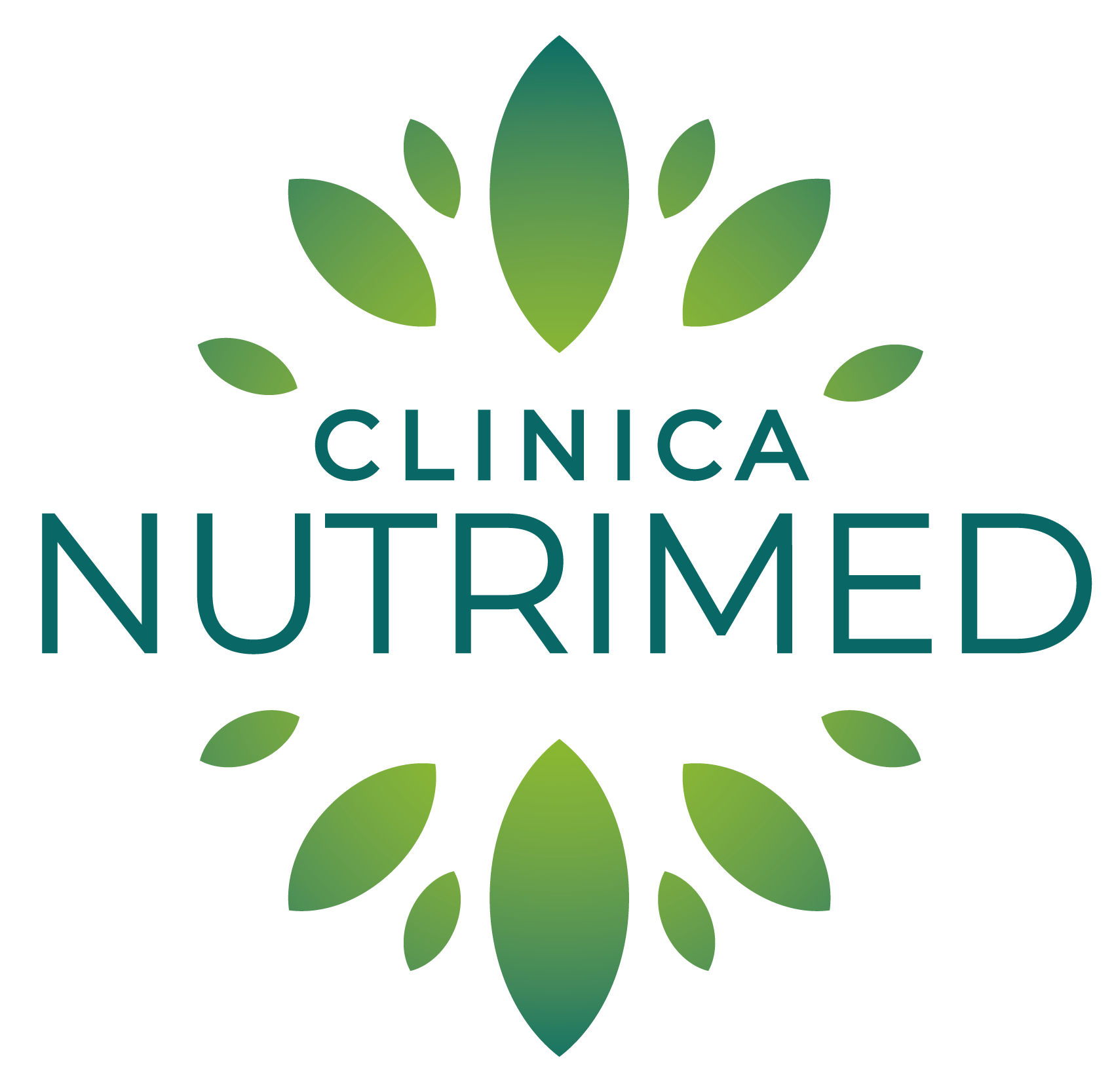 TURNING IDEAS INTO RESULTS
Grow your business with our help
Tell us what you need and let's reach your growth objectives together.
WORK WITH US